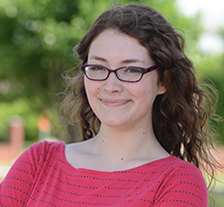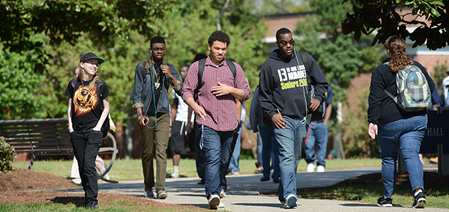 2017-2018 Housing Calculator / Pricing Information
Directions: Select the options of choice below for on-campus living and then press the 'Calculate' button to see the total amount. The $150.00 application fee /damage deposit is NOT included in this calculation as it accompanies the Residence Hall Application/Agreement for processing. In addition, fees for books are not included in these calculations.
Note: The noted rates and fees are subject to change based on the State of Georgia Board of Regents approval. The following amounts refer to Georgia Residents, for more information related to Out-of-State Residents please see the pricing chart at http://www.gordonstate.edu/departments/businessoffice/tuition/.