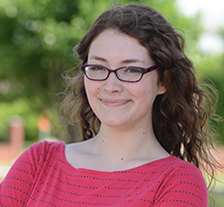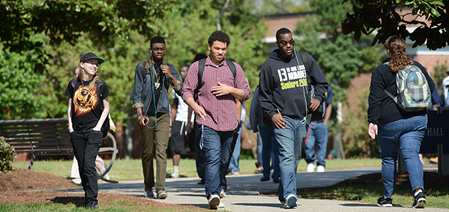 Student Course Web Pages
The following disclaimer should be placed on the home page of all student course-related web sites.
Student Web Page Disclaimer:
This web page and its associated web pages are not an official publication of Gordon State College; it is a course-affiliated project. The author of these pages is solely responsible for content.
ITEC2220A